28.09.13 Opus Energy Shooting Challenge raises £45,000 for The Heaton-Ellis Trust
The Heaton-Ellis Trust 5th annual charity shooting event took place on 27th September at the Royal Berkshire Shooting School. The event, sponsored by Opus Energy, raised an impressive £45,000 for the Trust, a motor neurone disease (MND) charity.
The shooting challenge involved 21 teams participating in 10 competitive clay pigeon shooting drives. There was also a sweepstake and an auction with lots including rugby tickets, a polo experience and a 'Roar and Snore Sleepover' at the Cotswold Wildlife Park.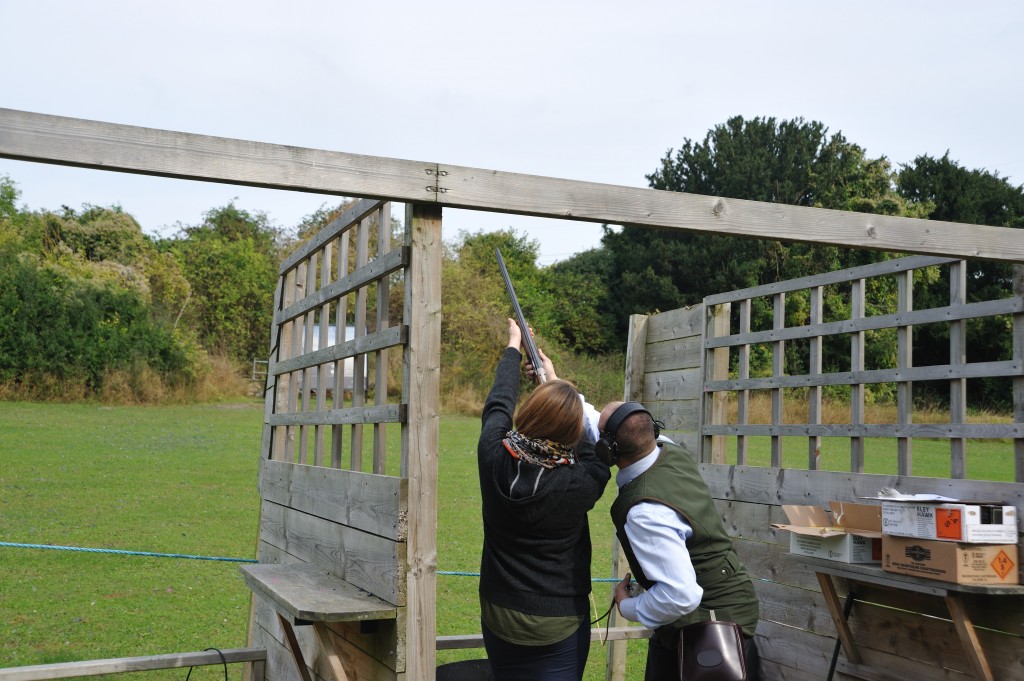 Charlie Crossley Cooke, Opus Energy Managing Director, said: "We were pleased to be able to sponsor the event again this year. The Trust has made incredible progress in raising funds to fight this disease and we are honoured to be able to help their efforts. The Royal Berkshire Shooting School provided us with an exceptional venue and made the day enjoyable for all of the participants."
To date, we have raised over 1 million pounds to fight against MND. This financial backing has allowed Professor Christopher Shaw and his team at King's College Hospital London to make great advances in the research of MND. They have recently made considerable progress in locating MND genes and exploring opportunities for gene therapy.
Charity Trustee Sophie Heaton-Ellis commented: "On behalf of the Trust, we thank Opus Energy and all of the event attendees for their generous donations. We are thrilled to be able to continue to support Professor Shaw and his team and to allow them to focus all of their efforts on finding a cure for this terrible disease."